Trending Articles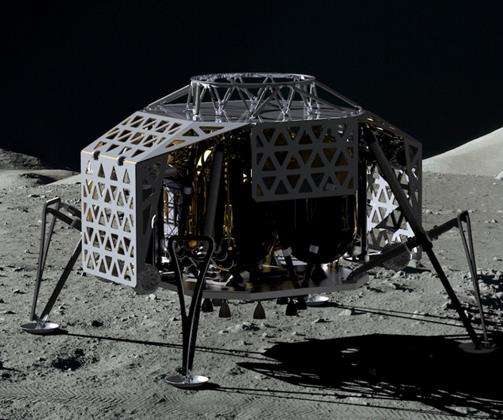 Audi to send 3D printed Lunar Quattro rover to the moon in 2017
3ders
DECEMBER 2, 2016
First launched in 2007, the Google Lunar XPRIZE competition invited engineers and scientists from around the world to develop and land rovers on the moon. As part of the competition, the participants would have to not only land their rover on the moon's surface, but have it drive 500 meters and send high-res photos of the moon back to earth. 3D Printing Application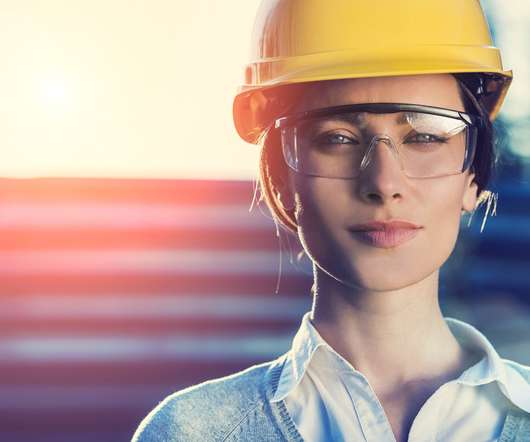 Why Women Hold the Key to Engineering's Future
The Solidworks Blog
NOVEMBER 29, 2016
Half the world's population is female. Sadly the employment rate in the engineering and, by extension, entire scientific community doesn't reflect that. It's embarrassingly low, at just six percent  for female engineers. That's a problem. And not just because of the inequalities of gender imbalance. With the sufficient talent and jobs, the British economy's looking at an extra £27bn by 2022.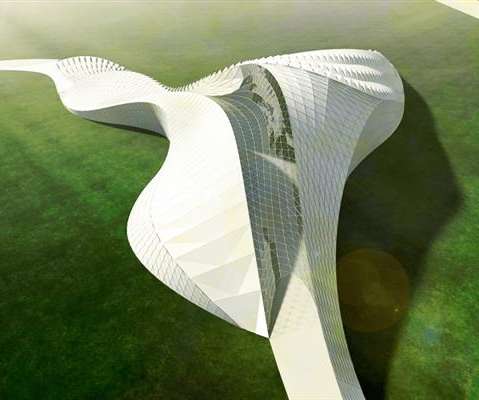 We can 3D print a house in 24 hours, says teenage CEO of Cazza Construction
3ders
NOVEMBER 29, 2016
Led by 19-year-old millionaire entrepreneur Chris Kelsey, San Francisco-based Cazza Construction claims it can use large-scale 3D printing to build entire 100 sq m houses in as little as 24 hours. Cazza will, however, be keeping the secrets of its 3D printer under wraps until December. 3D Printing Application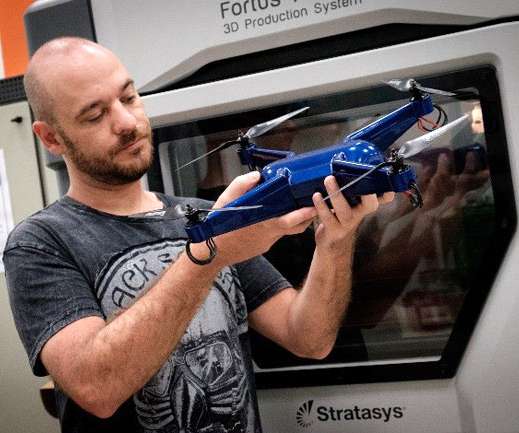 Drone 3D Printed with Embedded Electronics Flies Where Others Can't
Stratasys Blog for a 3D World
NOVEMBER 29, 2016
Can embedded electronics be combined with 3D printing in a high temperature environment to produce a super heat-resistant drone? Ido Elyon and Stanley Leung of Stratasys Asia Pacific approached PhD student Phillip Keane , who had already successfully launched a CubeSat company, to try to answer this question. The drone that he designed, a quadcopter, was 3D printed with embedded electronics.
More Trending