Trending Articles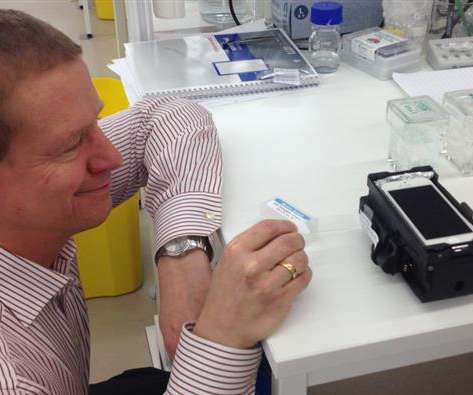 This 3D printed phone case can detect cancer
3ders
JANUARY 18, 2017
A new study published in the scientific journal Nature Communications shows how a 3D printed phone case could detect cancer-related genetic mutations. Through a relatively simple microscope attached to a mobile phone, researchers were able to detect cancerous tumors with the same accuracy as traditional cancer screening. 3D Printing Application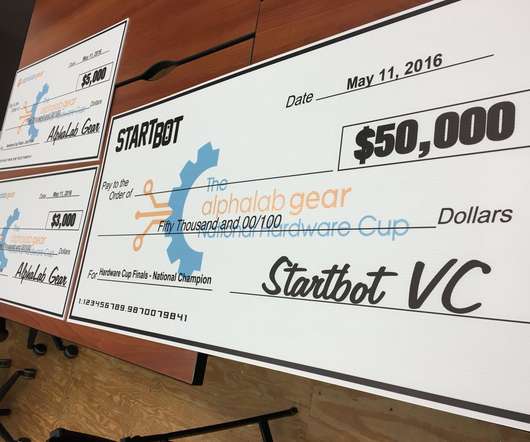 Experience a Live Startup Competition at SOLIDWORKS World 2017
The Solidworks Blog
JANUARY 16, 2017
Shark Tank, Dragons' Den , and Silicon Valley ; startup culture is invading popular culture, and this year you can see a startup competition  taking place live at SOLIDWORKS World 2017. SOLIDWORKS has teamed up with AlphaLab Gear , a top US tech accelerator, to host the National Hardware Cup West Coast Regional at SOLIDWORKS World in LA on Tuesday, February 7 at 4:00pm PST.
The Most Important 3D Printing Technologies & Materials You Need to Know
i.materialise
JANUARY 12, 2017
If you believe that all 3D printers use filaments, and terms like Stereolithography, Laser Sintering and PolyJet Printing cause you headaches, then this blog post is for you. In this post, we'll give you an overview about the essential 3D printing technologies and 3D printing materials that are currently used on an industrial level. Filament-based 3D Printing. Read on! Powder-based 3D Printing.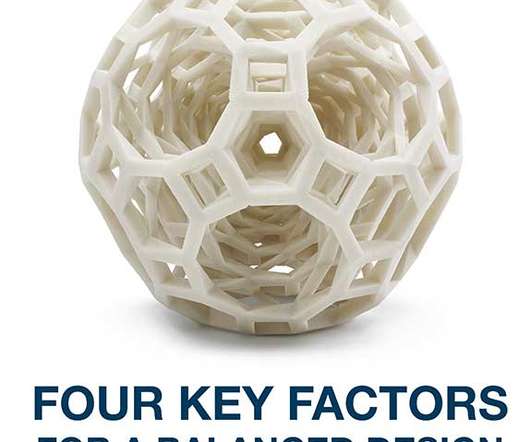 Four Key Factors for a Balanced Design
Stratasys
JANUARY 17, 2017
Across the broad spectrum of additive manufacturing technologies, there are key factors to consider when designing for 3D printing. Four figures in particular have to be in balance with one another in order to build an ideal part. Within that balance, size, layer resolution, wall thickness and orientation will contribute to the ultimate functionality and aesthetics of your part. Resolution.
More Trending