Trending Articles
GE's AM Acquisitions
Wohlers Talk
OCTOBER 23, 2016
Last month, GE surprised the world when it announced the company's plan to acquire Arcam of Sweden and SLM Solutions of Germany for $1.4 billion. Both companies offer additive manufacturing systems that produce world-class metal parts for medical, aerospace, and other industries. Arcam also owns a prominent producer of titanium and other metal powders (AP&C of Canada), which supplies materials to many organizations. In more than 28 years, no such corporation had made a commitment, until now. Why would GE want to buy these two companies? Growth of metal AM has averaged 59.2% Why wouldn't it?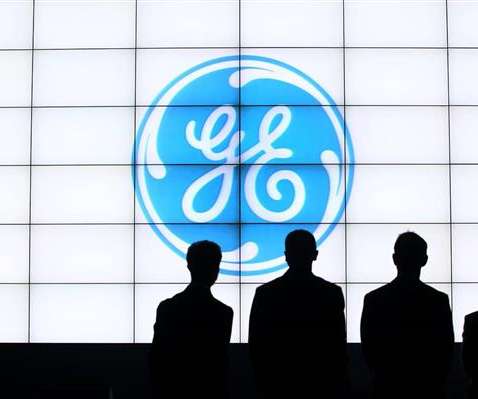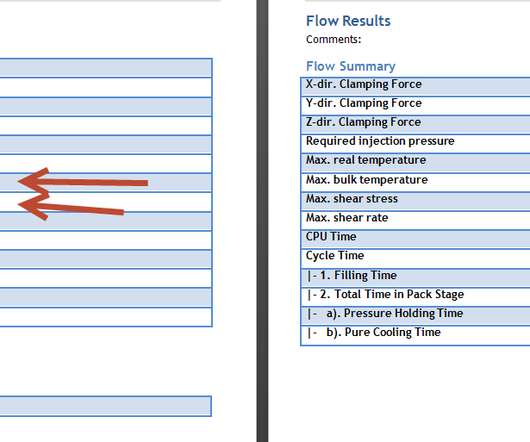 What's New in SOLIDWORKS Plastics 2017
The Solidworks Blog
OCTOBER 24, 2016
The process of designing plastic parts has always been one fraught with anxiety. Get it wrong and you might end up with an extremely expensive paperweight and a very angry boss. Take the guesswork out of designing plastic parts by using SOLIDWORKS Plastics injection-molding simulation software. Many new enhancements have been added to SOLIDWORKS Plastics 2017. and M.Sc.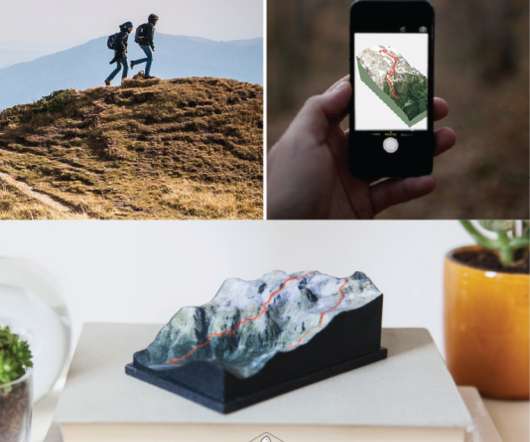 The Hiking App You Never Knew You Needed
Shapeways Blog
OCTOBER 20, 2016
It's the best part of fall. When the weather is perfectly sunny, with a nice chilly breeze … and we get some of the most amazing colors out of nature to boot! It seems that everyone finds their way to the nearest park, or even goes so far as to find the highest peaks with the best views of every red, yellow, and orange leaf you can imagine. Enter  Nicetrails !
More Trending