Trending Articles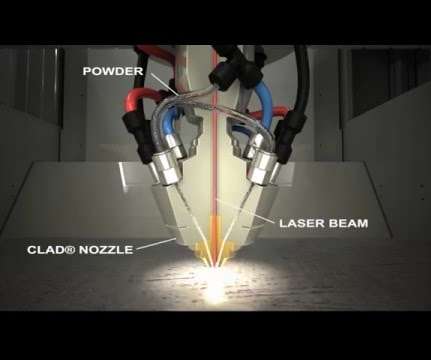 Metal 3D printing company BeAM aiming to become industry leader
3ders
SEPTEMBER 29, 2016
Founded in 2012 near Strasbourg, France, BeAM has become a promising force within the field of metal 3D printing, also known as additive manufacturing.The young company, which in 2015 generated a turnaround of 1.25 million euros, is expecting to increase its sales to 7 million euros in 2016, and promises to increase its profit in the future. 3D Printing Company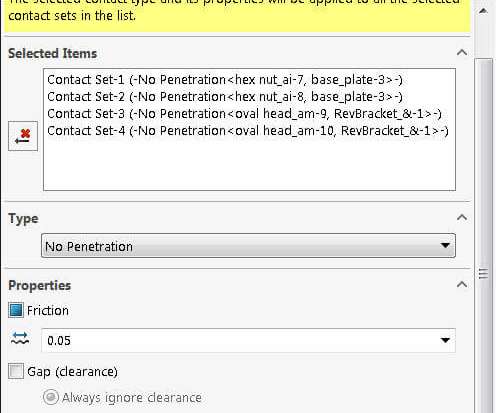 SOLIDWORKS Simulation 2017 Edit Multiple Contact Sets
Javelin Tech Tips
SEPTEMBER 29, 2016
SOLIDWORKS Simulation 2017 now enables you to edit multiple Contact Sets at the same time. This enhancement can be a big time saver if you need to make a quick change to the properties of several Contact Sets in your Simulation studies. You can also change multiple Contact Sets of different types to be all the same. Simply use Shift or Ctrl to select multiple contact sets and Edit Definition.
Researchers print hyperelastic bones
3D Printing Industry
SEPTEMBER 29, 2016
A superhuman development has been made at Northwestern University – the ability not only to print porous and flexible bone structures, but also a mix. Medical & Dental 3D Printing bones hyperelastic Northwestern University
3D printed livable house or garden shed?
DIY 3D Printing
SEPTEMBER 29, 2016
Alex Le Roux 3d printed what he calls a "first 3D printed livable house in the United States". would say it's a garden shed. You decide. It was done on a Vesta machine: Vesta concrete 3d printer costs USD 8,999.00 and has 10ft x 10ft x 10ft build volume. Project blog: [link] Vest printers homepage: [link]. 3d printed buildings 3d printing in cement concrete house USA
More Trending