Trending Articles
Big AM Investments Continue
Wohlers Talk
AUGUST 27, 2016
The additive manufacturing and 3D printing industry is not short on money. Since early June, we've stumbled across five new investments that total more than $260 million. For example, French investment bank Bpifrance announced that it is investing €45+ million over the next five years in an initiative to develop advanced processes in the country's AM industry. Meanwhile, the government of the Netherlands said that it will invest €134 million into research projects focused on AM. About a month later, Formlabs said that it had raised $35 million, with Autodesk being one of the investors.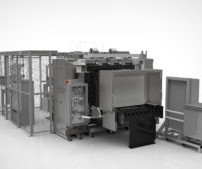 How to use FDM to build long, long, long 3D printed parts
Leslie's Blog
AUGUST 28, 2016
Stratasys eliminates the Z axis limit in FDM 3D printing. Who would have thought that you could get 7 ft, 20 ft, and longer parts from an extrusion 3D printing process? The Z axis handles height, and for certain builds, not only would the build time be agonizingly slow, you would need quite a support structure to handle tall parts. But Stratasys Ltd. link]. The initial material is Ultem 1010.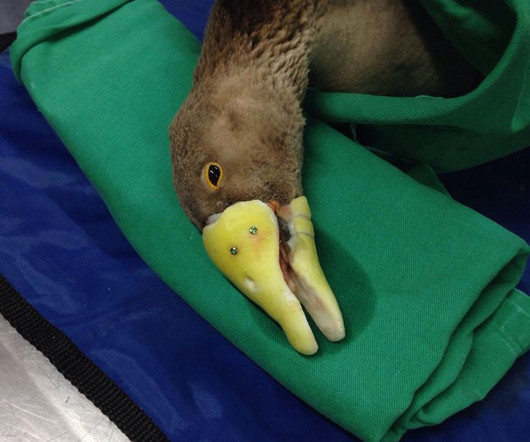 Injured Animals Get Second Chance With 3D Printed Limbs
3D Printer
AUGUST 22, 2016
3D printing has many applications, but one of the most heartwarming ones is when it is used to provide animals with a new lease on life. Paolo Miamoto, a dentist by trade, typically works on human teeth, but when a greylag goose was dropped off at an animal rescue center in Sao Paulo, Brazil, he decided to help the suffering animal out. See " Improving 3-D Printing by Copying Nature.").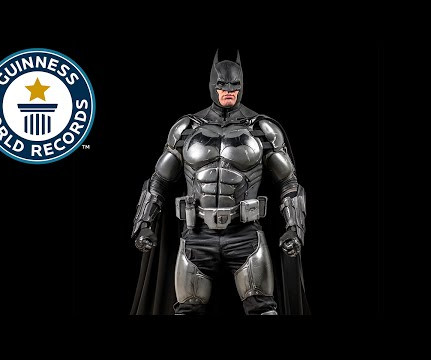 3D printed Batman suit with 23 functioning Bat-gadgets wins Guinness World Record
3ders
AUGUST 26, 2016
Forget Ben Affleck in Batman vs Superman, who pulls out gadget after gadget to defeat the man of steel. There's a new hero in town, and he's got the record to prove it. Irish special effects expert Julian Checkley, who unveiled the most amazing 3D printed cosplay suit we've ever seen about a year ago, has just been awarded a world record in the new Guinness World Records 2017: Gamer's Edition.
More Trending