Trending Articles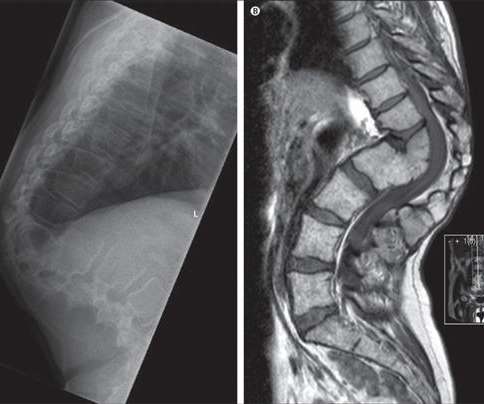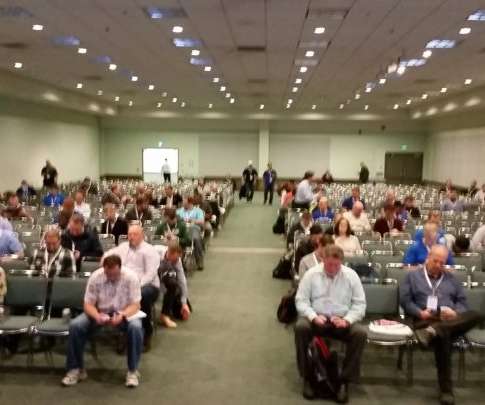 Presentations at SOLIDWORKS World 2017
SolidWorks Legion
FEBRUARY 16, 2017
Normally, members of the Product Definition team at DS SolidWorks Corp give two presentations at each SOLIDWORKS World. Presentations can be either Hands-on or Breakout. Hands-on sessions involve attendee participation at desktop computers provided for the conference. Attendees typically follow and repeat steps shown by the presenter.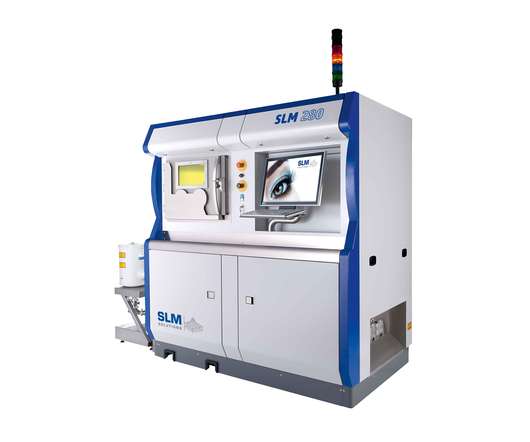 Metal 3D Printer: Manufacturers and Models of 2017
Sculpteo
FEBRUARY 14, 2017
Which 3D printers are used for metal 3D Printing? At Sc […]. The post Metal 3D Printer: Manufacturers and Models of 2017 appeared first on 3D Printing Blog: Tutorials, News, Trends and Resources | Sculpteo. 3D News metal 3D printer metal 3D printing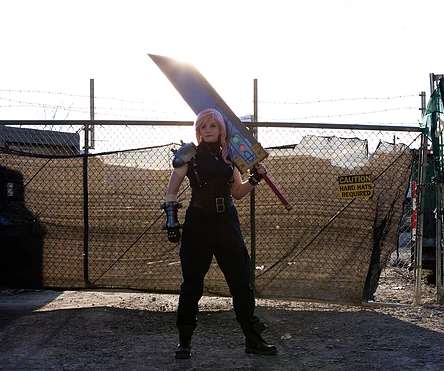 Meet Two Women Changing the Face of Cosplay
Shapeways Blog
FEBRUARY 15, 2017
TheLaserGirls  (Sarah C. Awad and Dhemerae Ford) are powerhouses of cosplay, 3D design, and general badassery. On their podcast and blog , they show in vivid detail how two creative people have turned their love of fantasy, sci-fi, and cosplay into incredible 3D printed costumes and accessories – while empowering others to do the same. The other huge portion of this is our focus in making.
More Trending