Trending Articles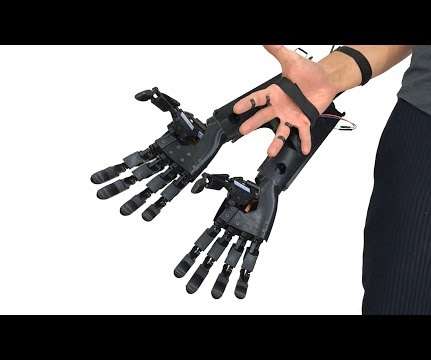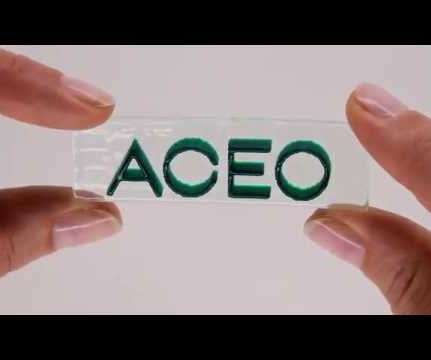 WACKER to open million dollar ACEO silicone 3D printing lab in the U.S.
3D Printing Industry
SEPTEMBER 19, 2018
The Munich-based WACKER chemical group is set to open its first regional 3D printing lab outside Germany at the end of 2018. Located in Ann Arbor, Michigan, the new facility will provide ACEO silicone rubber 3D printing services to the growing North American market. "In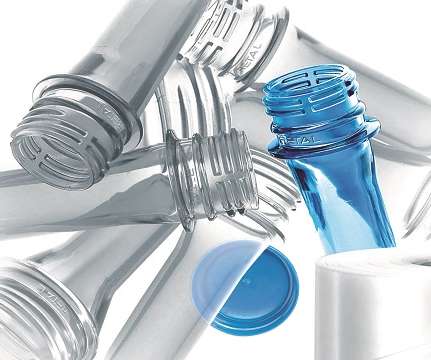 Driving packaging trends with the 3DEXPERIENCE platform
3D Perspectives
SEPTEMBER 18, 2018
The packaging industry is changing in response to customers' demands for improved sustainability by consumers. Packaging suppliers are turning to Polyethylene Terephthalate or PET, a recyclable plastic helping to meet the need for more sustainable products.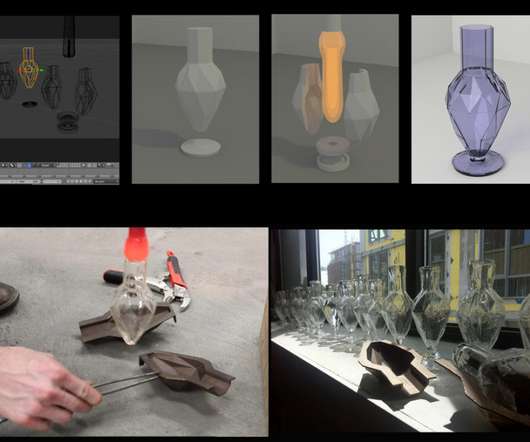 How 3D Printing Changed The Way Artist Tim Belliveau Teaches His Students
Shapeways Blog
SEPTEMBER 13, 2018
In the art world, the debate around handmade and machine-made products is certainly a heated one. But after an extensive research project focusing on the different perspectives in glass making, artist and educator Tim Belliveau knew how efficient and beneficial 3D printing was to his art form. "I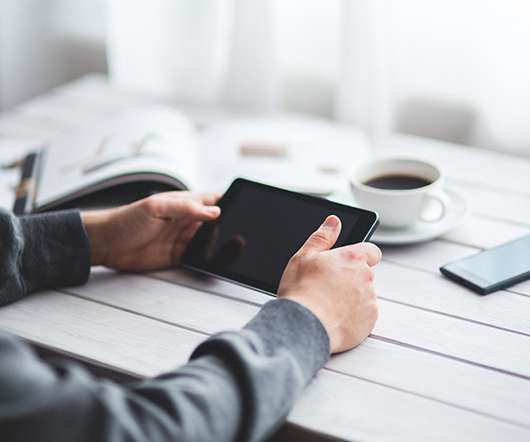 3D Medical Applications
Advertisement
Held in Baltimore, Maryland, this event will bring together thought leaders, experts, engineers, doctors, researchers, and regulators in the many medical methods for 3D technology.The 3D Medical Applications conference is the most comprehensive, game-changing, meeting of minds for the future of 3D in healthcare.

Medical
More Trending