Trending Articles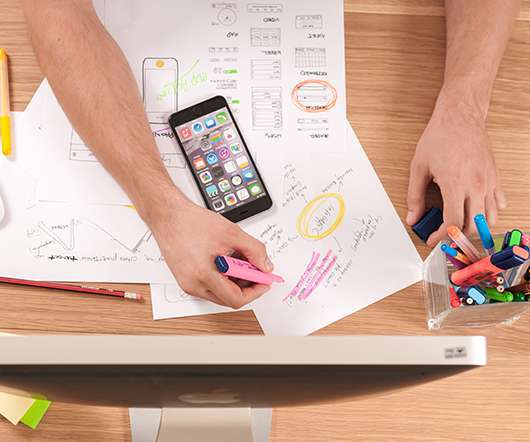 GE Healthcare could soon turn CT scans into 3D printed medical models with click of a button
3ders
APRIL 18, 2017
Engineers at GE Healthcare are working towards a future in which 3D printed medical models can be made "with the click of a button." The company is currently exploring whether it could send CT scan data straight to a 3D printer, cutting out several intermediate conversion stages. GE has made no secret of its desire to become a key figure in the 3D printing industry.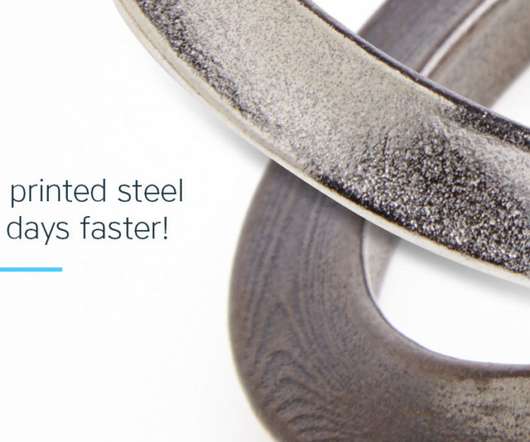 Faster Steel — and the Innovative Process That Made It Possible
Shapeways Blog
APRIL 20, 2017
We're incredibly excited to announce that we've reduced 3D printed steel lead times by two days! Now, steel products will ship to our US, Canada, Australia and New Zealand communities in just nine days. For the rest of the world, prints will ship in 10 days.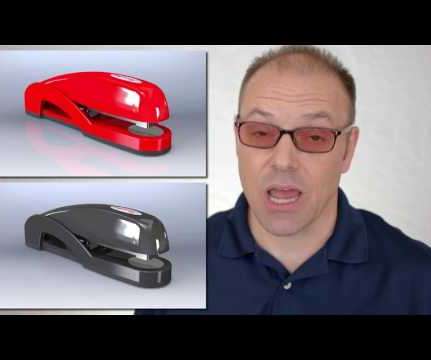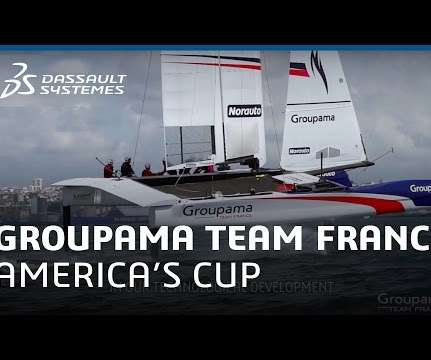 More Trending