Trending Articles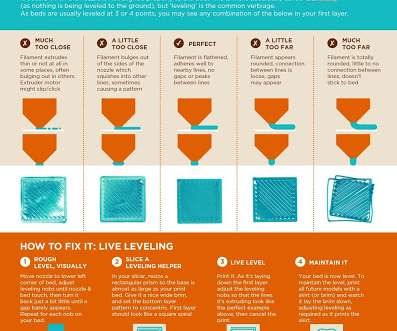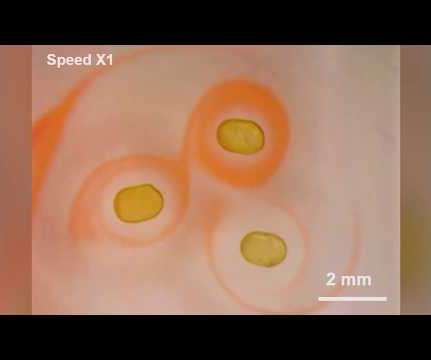 Liquid magnets made possible by Berkley lab 3D printing
3D Printing Industry
JULY 19, 2019
A team of scientists from the Lawrence Berkeley National Laboratory, a Department of Energy (DOE) office lab managed by the University of California, have used a modified 3D printer to produce liquid droplets imbued with magnetic properties.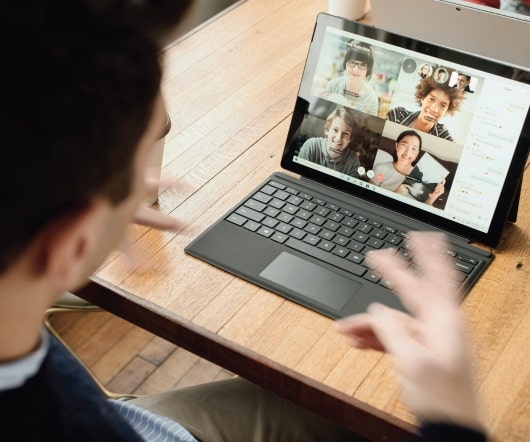 3D Printing in Construction: French Startup XtreeE Announces New Facility in Dubai
3DPrint.com
JULY 20, 2019
French startup XtreeE, continues to be a presence in the construction industry with the introduction of 3D printing on the large scale, and now a new production unit in Dubai, The post 3D. View the entire article via our website. 3D Printing Concreative concrete 3d printing construction 3d printing XtreeE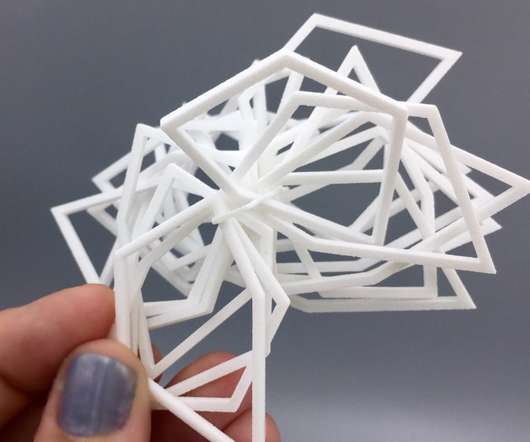 Stacking 3D Models for Bulk Printing
Shapeways Blog
JULY 19, 2019
Sometimes printing multiple copies of a design can make it much more affordable. Shapeways prices depend on many factors, including how much space is taken up in the printers, how much material is used, and other processing considerations.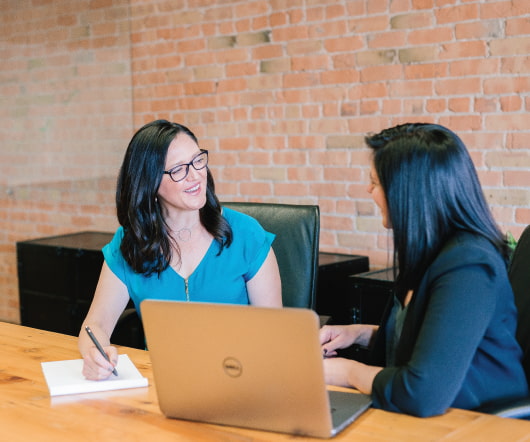 3D Medical Applications
Advertisement
Held in Baltimore, Maryland, this event will bring together thought leaders, experts, engineers, doctors, researchers, and regulators in the many medical methods for 3D technology.The 3D Medical Applications conference is the most comprehensive, game-changing, meeting of minds for the future of 3D in healthcare.

Medical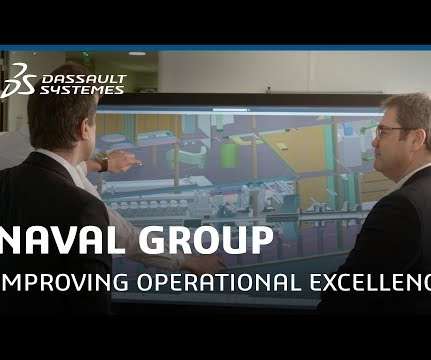 Navigating advanced shipbuilding with 3DEXPERIENCE
3D Perspectives
JULY 17, 2019
Many countries are spending extensively on upgrading and expanding their current fleet of naval vessels, which more and more are also involved in providing humanitarian assistance and disaster relief operations. This market is expected to reach US$43 billion (38.2 euros) by 2023.
Sign up to get articles personalized to your interests!
3D Print Pulse brings together the best content for professionals in the 3D printing industry from the widest variety of thought leaders.
More Trending